When women's clothing, shoes, and accessories are on your shopping list, Maurices is a fabulous place to start. Maurices.com specializes in women's clothing in sizes ranging from size 1 to 26. They also feature a unique variety of accessories, including handbags, jewelry, fragrances, hats, sunglasses, belts, scarves, hair accessories, shape-wear, and more. The well-dressed woman can find an incredible selection of youth-inspired wear by shopping at maurices.com. Choosing a gift for daughters, mothers, forever friends, aunts, sisters and all those other much-loved women in your life has just become easier. You know you'll always be on-trend, and that you'll find choices from all the latest styles at maurices.com.
Not sure of sizes? Choose from a wonderful selection of accessories like handbags, fragrances, or hair accessories for spectacular gifts! Every woman will find a brilliant selection of tops, bottoms, jeans, Capris, shorts, dresses, swimwear, sandals, shoes, loungewear, and more. Need a dress for that special occasion? Maurices might have just what you're looking for! Choose from the party, work, or casual dresses that help you to always look your best.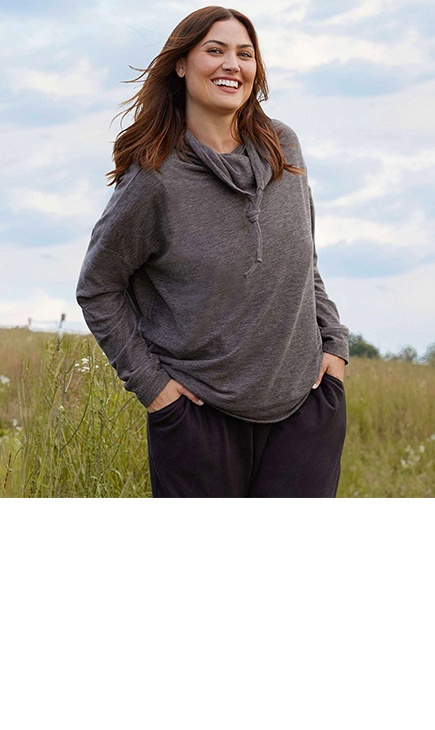 History
Maurices is an American women's clothing retail chain based in Duluth, Minnesota. Founded in 1931, the chain targets women aged 25-45 with value apparel through a network of c. 1,000 stores across the U.S. And Canada. Maurices is a "hometown retailer", with nearly 70% of its stores located in small towns, benefitting from favorable competitive dynamics, and over 40% of stores in the Midwest, the company's historic home market.
The founding Labovitz family sold Maurices to the Brenninkmeijer family's American Retail Group in 1978. In 2005, Ascena retail group acquired the business from American Retail Group. Before the acquisition by OpCapita, the company was part of Ascena's Value Fashion Segment alongside apparel discounter, dress barn.
The Maurices customer is a carefree spirit with a bohemian style sensibility. She likes building layered looks with plenty of pattern, texture, and dimension. She lives for casual weekend dressing but appreciates pieces she can remix for the workweek. She's a curator and collector when it comes to her wardrobe, so she likes buying layering pieces and accessories she can rework in fresh, inspired ways for a different outfit every time.
The plus-size retail industry is growing so fast. There is a myriad of retailers out there that carry trendy and affordable plus-size clothing. Maurices is one of those junior-sized retailers that carries misses and plus-size clothes.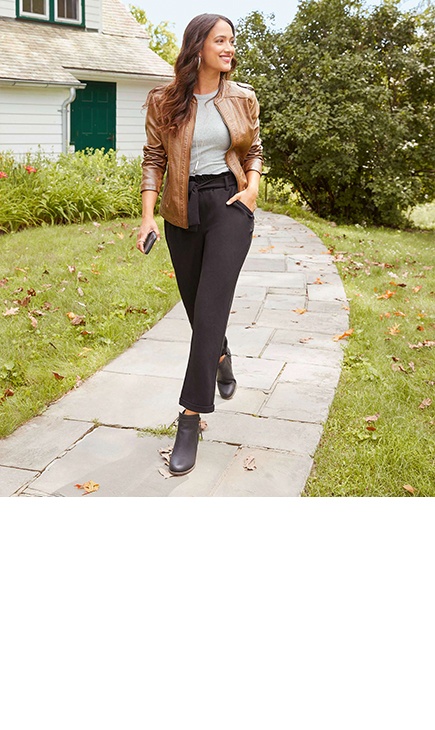 The Bottom Line
You'll love shopping Maurices' line of must-have office attire, casual clothing, and evening wear. Their collection features pieces you can easily mix and match, along with wardrobe-essentials. Maurices also has a plus-sized section and chic accessories. Moreover, they are loved for a variety of reasons that Maurices presents with a big advantage. These include:
Sizing & Shipping
Features size 0-26 (xs-4x)
Their straight and plus-size lines are two separate departments with some product overlap
Sizing runs true with lots of boxy, oversize silhouettes for a flexible fit
As a size 16/18 at most stores, I can wear between a straight xl and plus 2x at Maurices
Maurices has store locations across the US and Canada (find a store here)
maurices.com also offers international shipping to over 225 countries
Good for
Casual apparel with a bohemian-chic look
Jeans in a variety of cuts, washes, and designs
Denim jackets, mottos, and anoraks
Layering basics like camisoles and cardigans
Earth tones, dusky hues, and soft neutrals
Eclectic patterns and textured fabrics like lace and crochet
A stylish selection of affordable and trendy shooties and boots
Rugged embellishments like studs, grommets, and fringe
Funky accessories like faux leather bags, printed scarves, and Western jewelry
Pricing
Tops from $20-40
Jeans and pants from $30 to $100 for their designer labels
Dresses from $20-50
Shoes and boots from $60-90
Bags from $30-50
Jewelry, scarves, and accessories from $10-20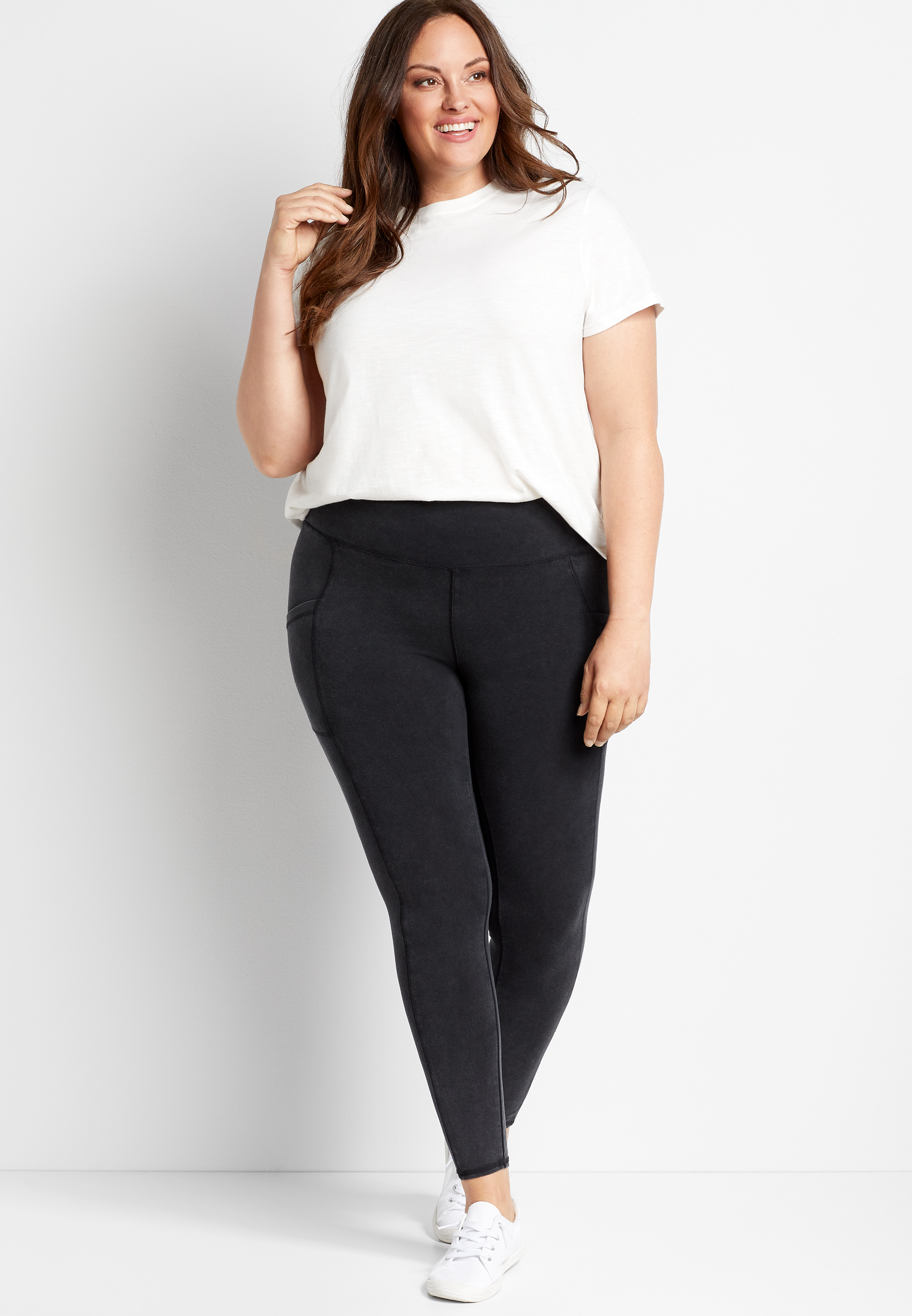 Maurices offers affordable, boho-chic apparel and accessories for the casual dresser who wants a relaxed but fully styled and layered look. The prices are pretty reasonable and they seem to have good sales. The clothing is definitely more youthful and casual, but trendy. This store also has size 26 jeans in stock.
Maurices is one of those junior-sized retailers that carries misses and plus-size clothes. They believe in the motto of providing affordable fashion for every size. There are tons of graphic tees and denim with a few chic styles mixed in. Maurices celebrates women of all shapes and sizes, as evidenced by a spring photoshoot that highlighted women from all walks of life. The company's diversity extends to its largely female staff and its growing list of satisfied customers who consistently give the retailer praise in posted online reviews and social media comments.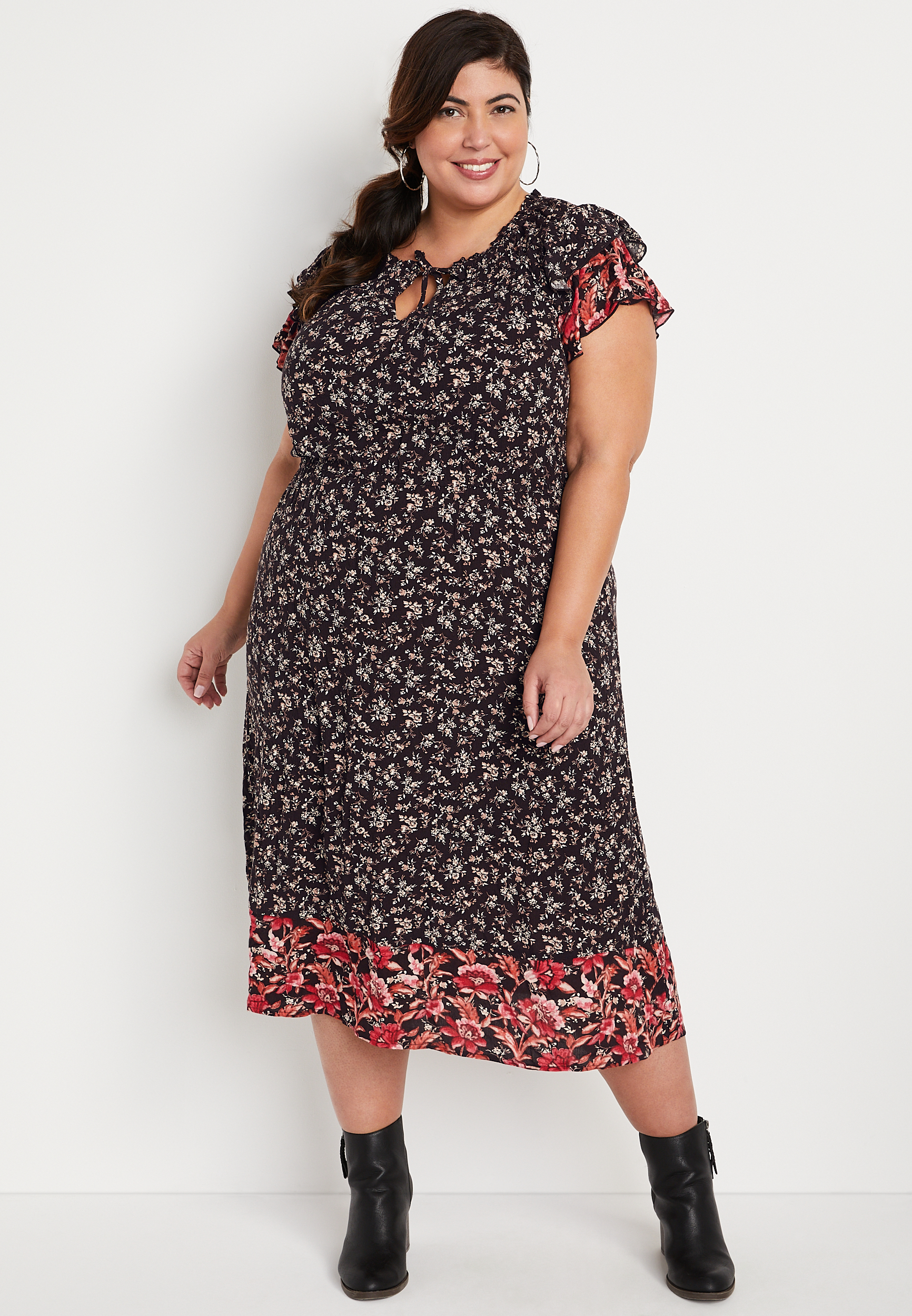 Maurice's is an excellent option for plus-size ladies who want no fuss. The clothing is definitely cut with a plus body in mind. Maurice's makes some of the most comfortable plus-size leggings out there. The clothing is definitely cut with a plus body in mind. The treggings- while stretchy- have some design elements that don't work for ladies with larger hips/booties.
The main draw of the mymaurices VIP Credit Card is its awesome cardholder discount, which provides 10% off every day when you use your card. Even better, your 10% discount will stack with sales prices and Maurices coupons. Plus, mymaurices VIP cardholders also enjoy free shipping on every order made with their card.